Welcome to Shastri Indo-Canadian Institute.
Our new E-Mail id. is sici@sici.org.in
 Be In Touch 

Shastri Indo-Canadian Institute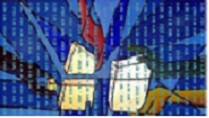 The Institute has a unique mandate ...
Announcement for New Programmes/Grants/ Fellowships (2016-17)
The Institute is governed by a bi-national Executive Council, having six (6) Members-at-Large from...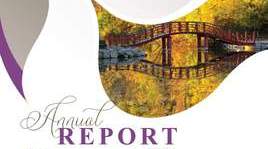 Upcoming Event /News 
Our Indian and Canadian Members
The Shastri Institute works with its member institutions throughout India and Canada. Our members share our interests in internationalisation and bi-national collaboration.